About Suzuka University of Medical Science
Spirit of Foundation

Making progress in science and technology to help improve the health and welfare of human beings

Educational Ideal

Nurturing medical and welfare specialists with knowledge and humanity

Educational Objectives

1. To learn high-level medical knowledge and technology
2. To acquire a broad liberal education
3. To nurture sympathetic consideration for others
4. To have high ethical standards
5. To contribute to a medical team
The Significance of the University Founded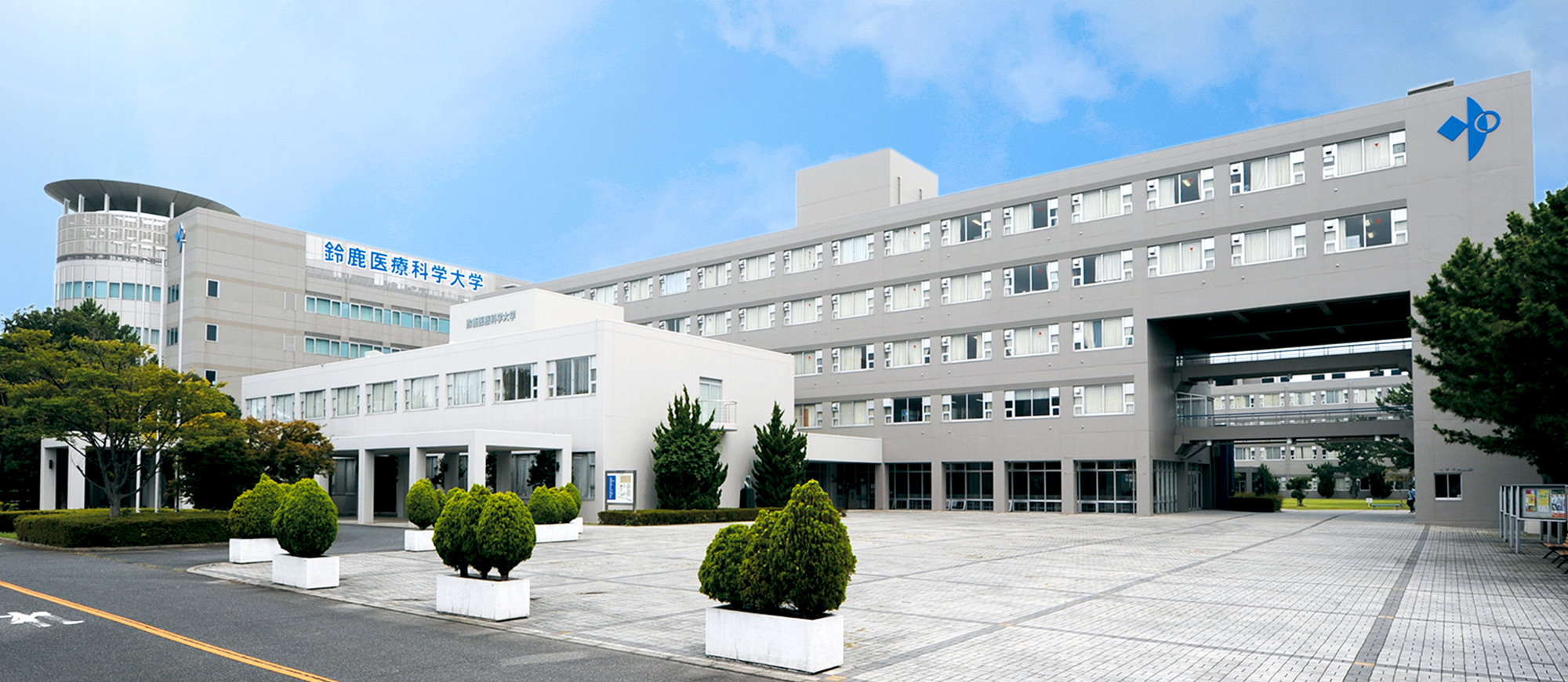 Recent rapid progress of medical science has opened an era in which medical doctors do not practice medicine exclusively.  Doctors and medical specialists need to cooperate to support medical advancement.  Medical science is expanding over broad interdisciplinary fields including liberal arts, basic medicine, science and engineering, pharmacy, nutrition and sociology.
Medical science, however, does not have a long history in our country and the developing standards still have not reached a satisfactory level as compared with Western countries.  Professional education of medical science in Japan has been mainly a three-year technical schooling aiming at practical and vocational education to be used immediately after graduation. This kind of education plays a part in the training of technologists, however, few organizations provide the opportunity to reeducate, retrain or upgrade after graduation.  This is inadequate and is evaluated as being below the standards of a professional education.  Nevertheless, medical technology which adopts advanced technology such as nuclear magnetic resonance, and ultrasonic devices, is progressing rapidly and will keep developing in the future.  Therefore the education of professional technologists and researchers in this field is in urgent demand.
The establishment of SUMS meets this social requirement and has extreme significance.